HANSESTADT ROSTOCK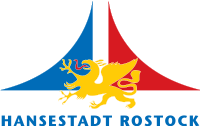 The City of Rostock is the municipality's administrative body. With more than 200.000 inhabitants, Rostock is the largest city in the State of Mecklenburg-Vorpommern. It has extensive previous experience, as well as currently running activities, in EU projects, e. g. in the fields of urban planning, infrastructure and environment. This project will involve the Department of Culture and Monument Preservation Rostock and the Museum of Cultural History Rostock. The Department of Culture and Monument Preservation has gained experience as a partner in EU projects with a focus on Cultural Heritage, Re-Use and Marketing. Through its work as a Monument Protection authority, the department is involved in many maintenance, transformation and renewal processes related to cultural monuments. Ahead of the 800th anniversary of the City of Rostock, a listed historical building will be restored and, among other activities, new urban history exhibitions will be shown.
Web site: www.rostock.de
ROLE IN THE PROJECT
The City of Rostock wants to interlink its work on running projects such as the work on the new urban history exhibition and other projects oriented to the city anniversary in 2018, with the RICHES project work. Here, Rostock's team can clearly refer to experience with the conception and implementation of exhibitions. There is an enormous interest in new visualization and archiving opportunities. Rostock's second focus is on the management of consultation and inclusion processes on the future of cultural monuments, (transformed) utilization opportunities and cultural branding processes.
CONTACT PEOPLE
​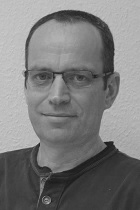 Thomas Werner (Head of the Department of Culture and Monument Preservation Rostock), thomas.werner@rostock.de.
​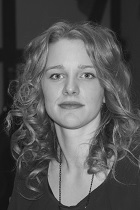 Anke Wunderlich (Project Assistant), kulturamt@rostock.de.