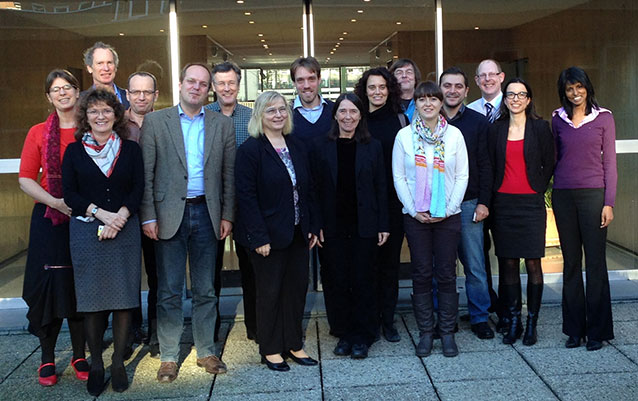 THE RICHES PROJECT CONSORTIUM
The consortium membership has been carefully selected to achieve a truly interdisciplinary balance of scientific expertise and research excellence across a range of: academic social science and humanities disciplines; relevant professional knowledge, skills and practices; geographic location.
The 10 partners come from six European countries: Denmark, Germany, Italy, the Netherlands, Spain, the UK and one associate country, namely Turkey. These countries represent a wide range of organisations and offer a spectrum of different national policies and programmes for CH.
Alongside the need to balance national/regional dimensions, the range of necessary research disciplines has been seriously considered. Major established academic research institutions are engaged in the RICHES project from SSH and arts disciplines including: history, human geography, sociology, law, economics, digital archiving, crafts and design, dance and performance.